Well, I had a cold for most of my weekend. It wasn't so bad that I was confined to my bed, but I did spent a lot of the weekend on the couch feeling a little bit sorry for myself.
I did, however, go to a 4th birthday party, that was dinosaur themed, and I did managed to visit my sister and nephews. So, that was good.
Last week Jesse and I had date night to go eat Peking Duck. We went to Golden King BBQ in Northbridge, and it was great. And BYO.
Giant pile of duck!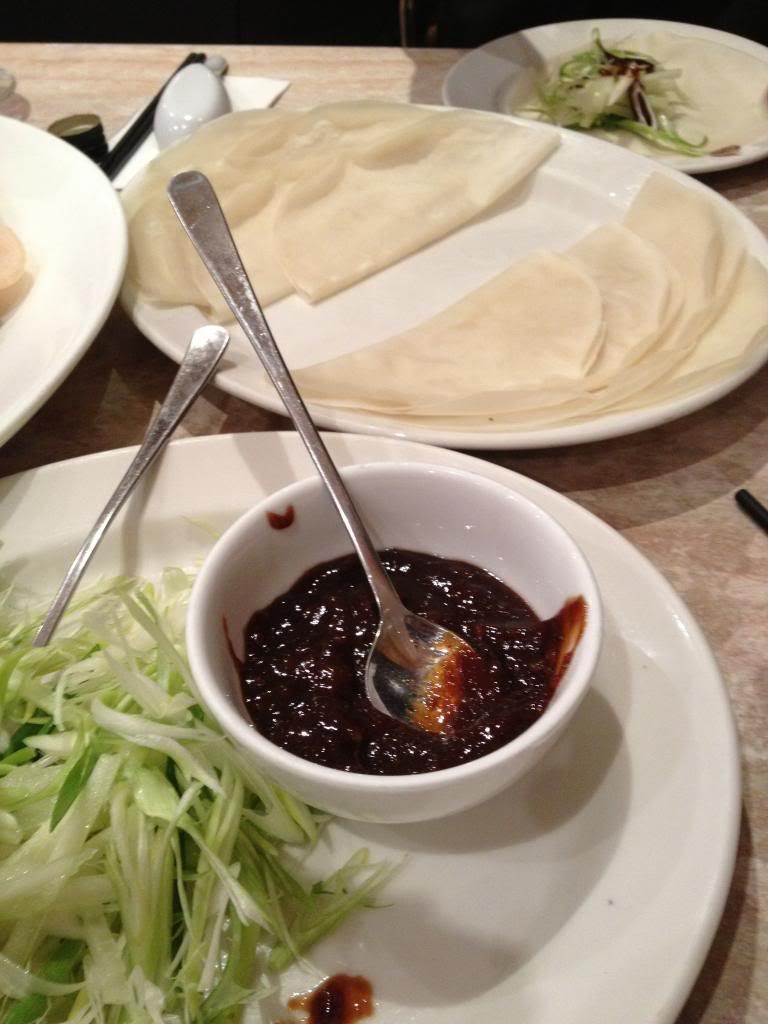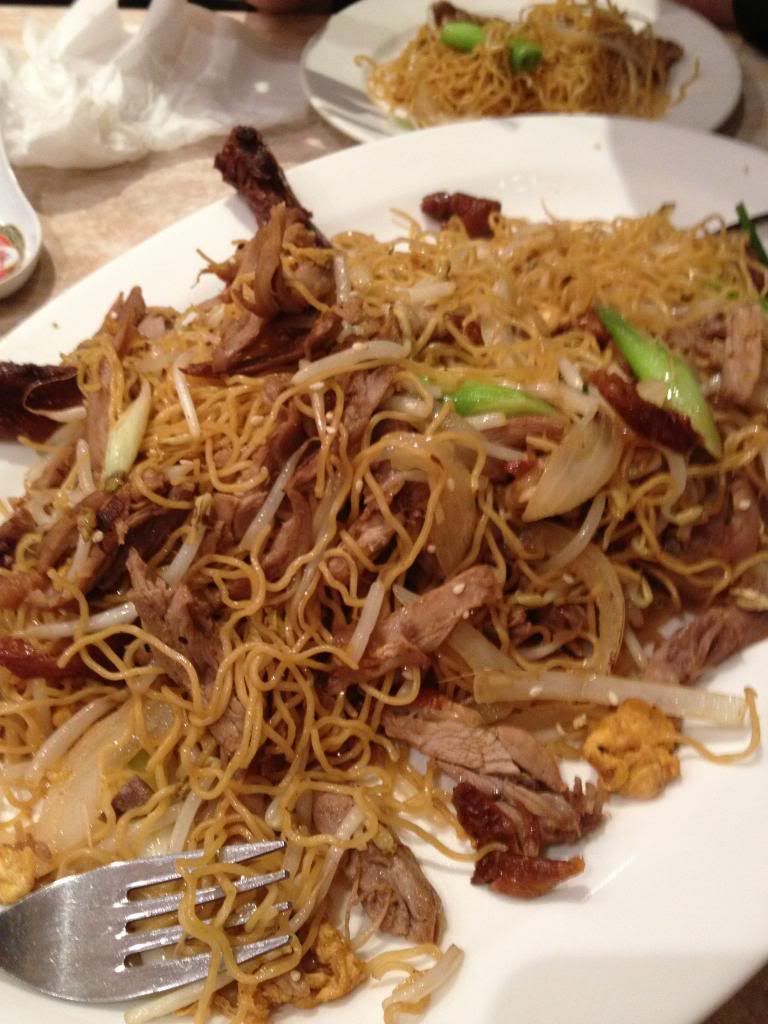 For $50 we got 12 pancakes and then duck and noodles. It was HEAPS of food.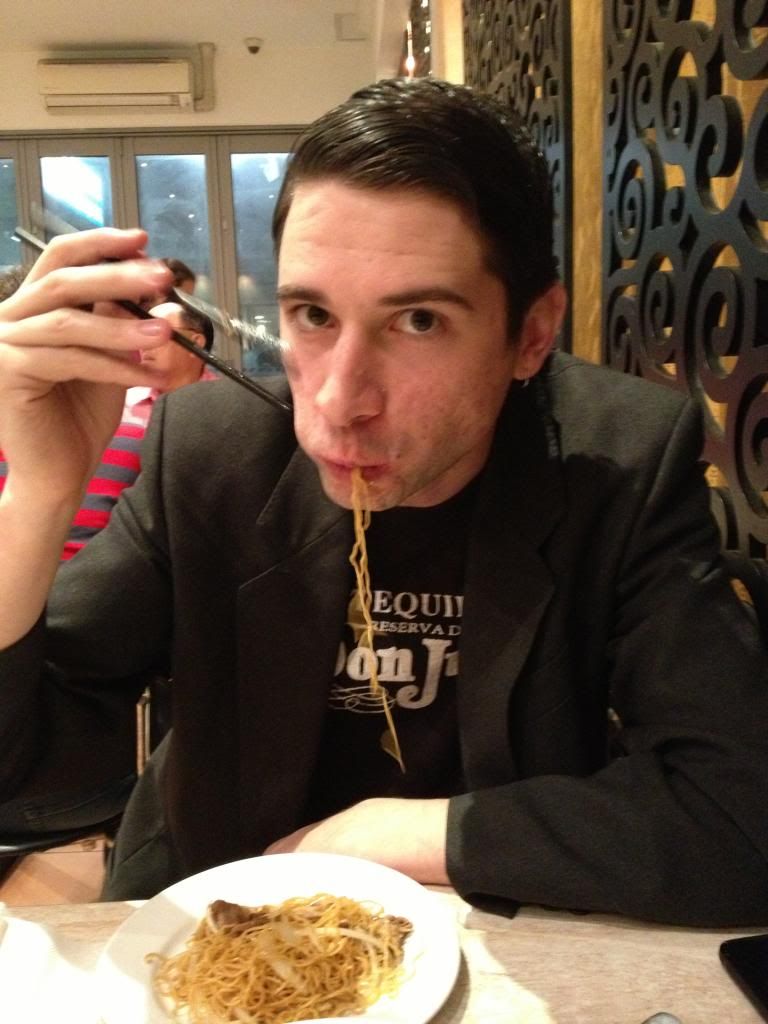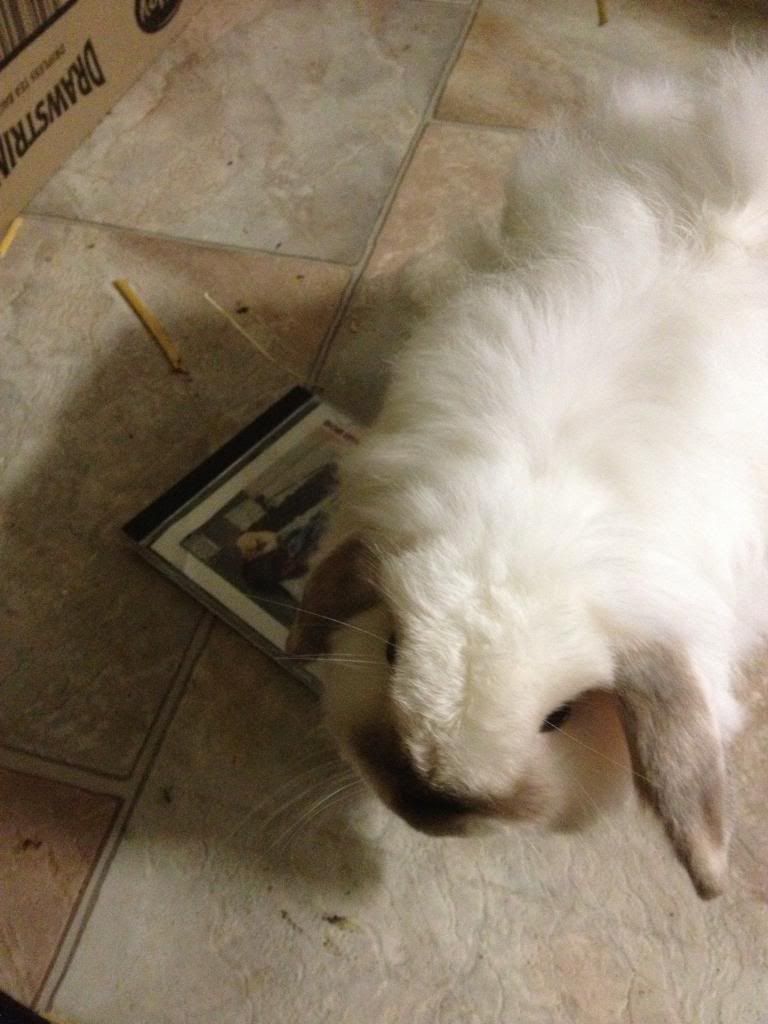 Coop wanted to listen to Highway 61 Revisited.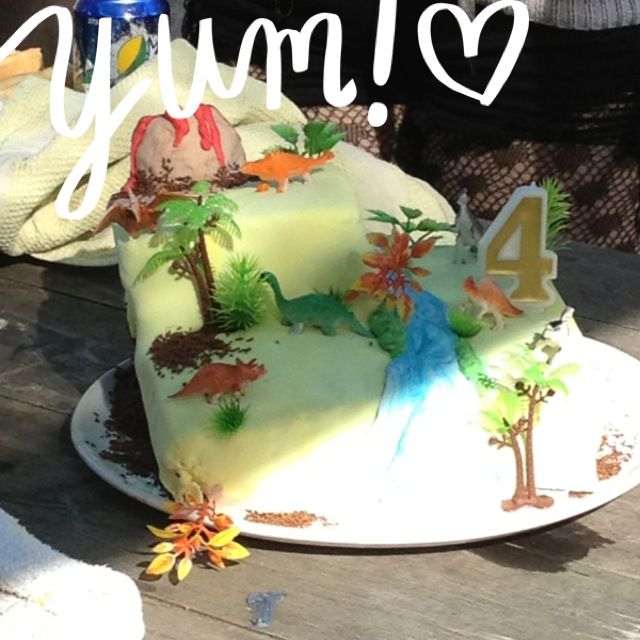 This is the amazing cake that Abby made. She is so talented!
I received some Every Flavour Beans from my sister for my birthday. We all enjoyed dirt, grass, soap. As well as some traditional flavours. I accidentally eat them in the dark on Sunday night, and got earthworm. It wasn't pleasant. They also got me some cool dinosaur cookie cutters, a dinosaur zip pull, and a Harry Potter Lego keyring.
Abby and I have decided that we are going on a mission to find the best ribs in Perth. We started at Squires Loft yesterday. We heard that they were the best ribs in Perth. We enjoyed them, but they aren't the best. They aren't BBQ for a start. And the restaurant doesn't have a kids menu. We are hitting up The Classroom next, because their ribs are amazing, and Abby hasn't tried them yet. Here's some photos from our lunch yesterday.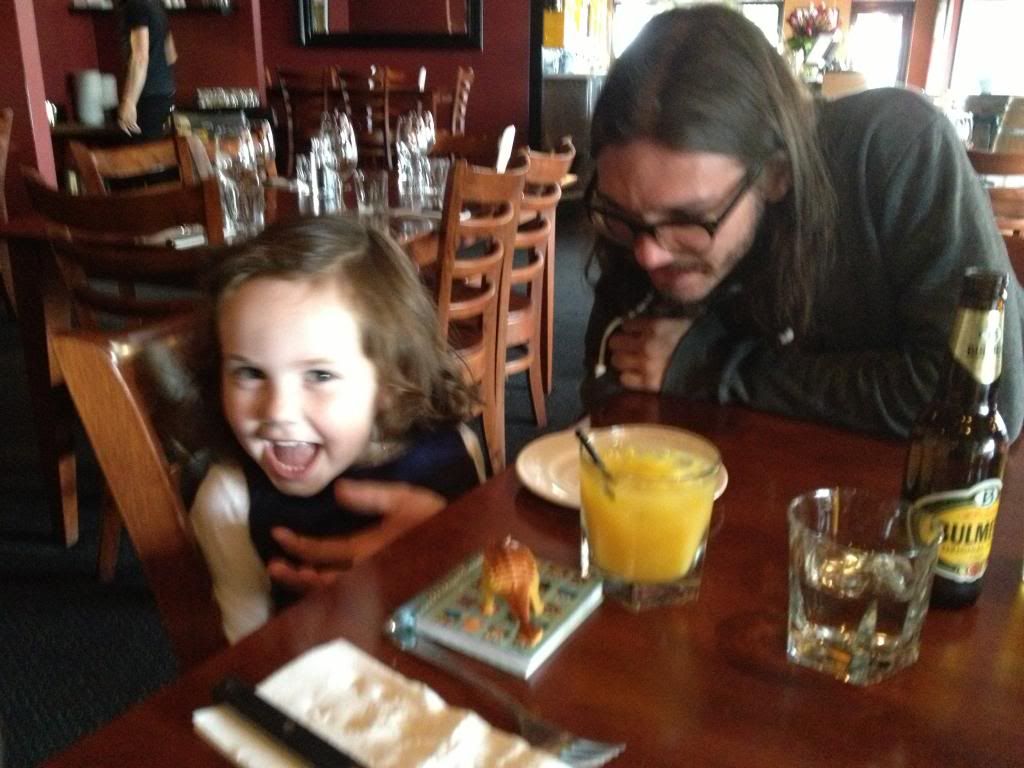 Ivy & Tim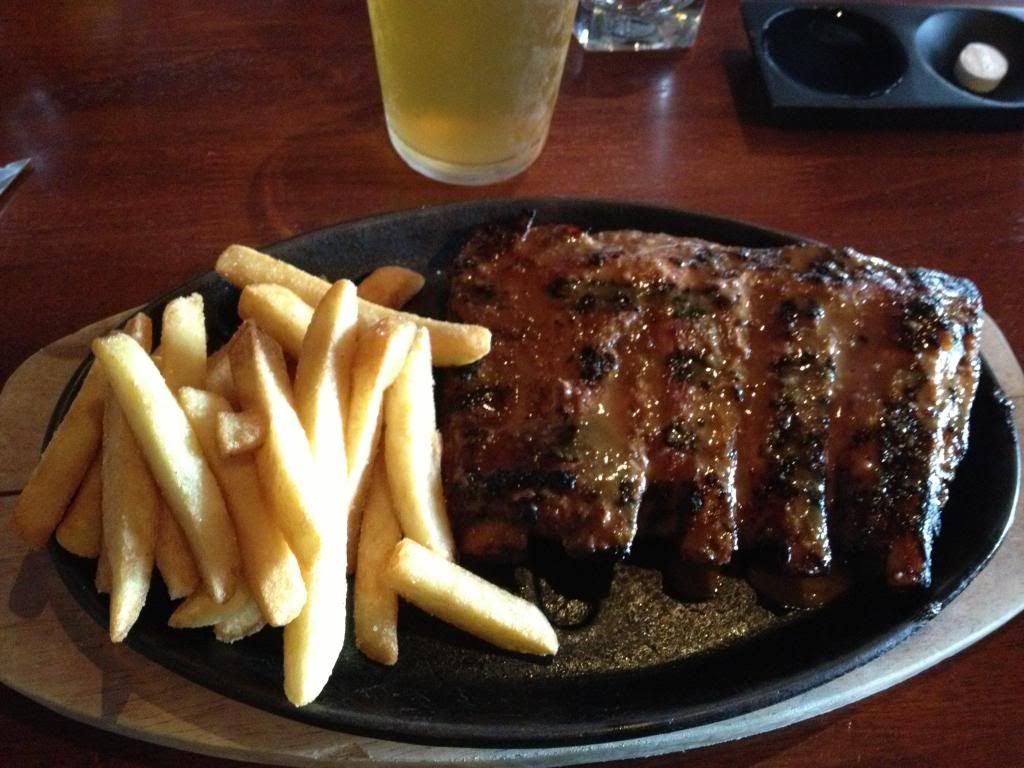 Lunch special ribs. Not bad for $19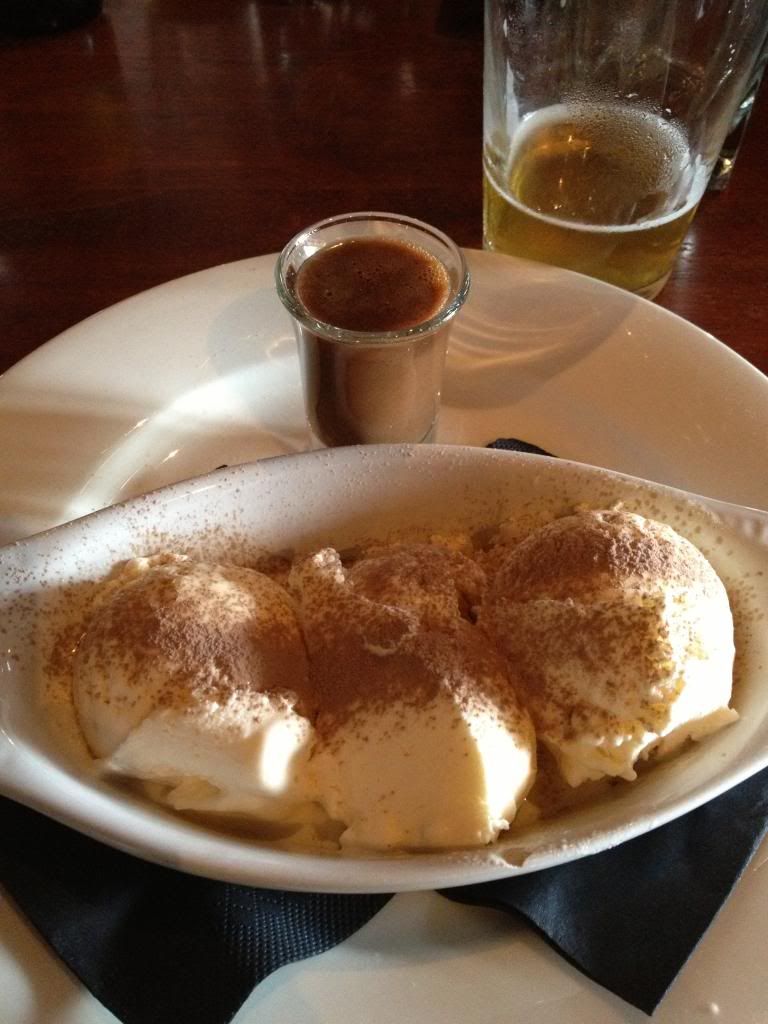 Ice cream with hot mars bar sauce.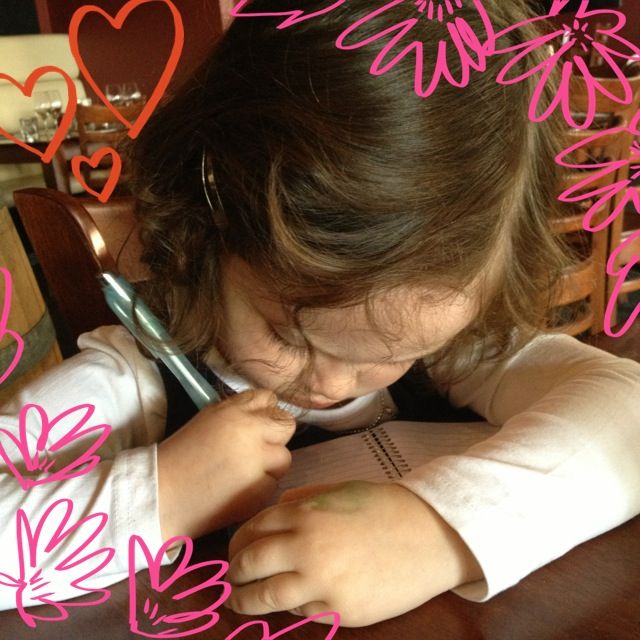 Ivy reviewing dessert in her new notebook
It is so lovely to have Mondays to be able to spend with Jesse doing things like this. It really means so much to me.