I had my first day off in 3 weeks yesterday! It was wonderful! I slept in, and got to spend the entire day with Jesse. ahh.
The Perth Fringe Festival, and The Perth Festival are both on at the moment, and my little brother has been doing the sound and lighting at one of the Fringe Festival venues. He told us that we absolutely had to go and see some of the shows he had been able to see, due to the job. We could only make one, but I'm so glad we did. We went on Sunday night to see It's Me Dayne, and it was awesome. It was so awkwardly funny and clever. He's heading to the Adelaide Fringe next, so if you are there, go see it!
And, as part of the Perth Festival, tonight I get to see one of my all time favourite bands, Two Gallants. I'm so excited!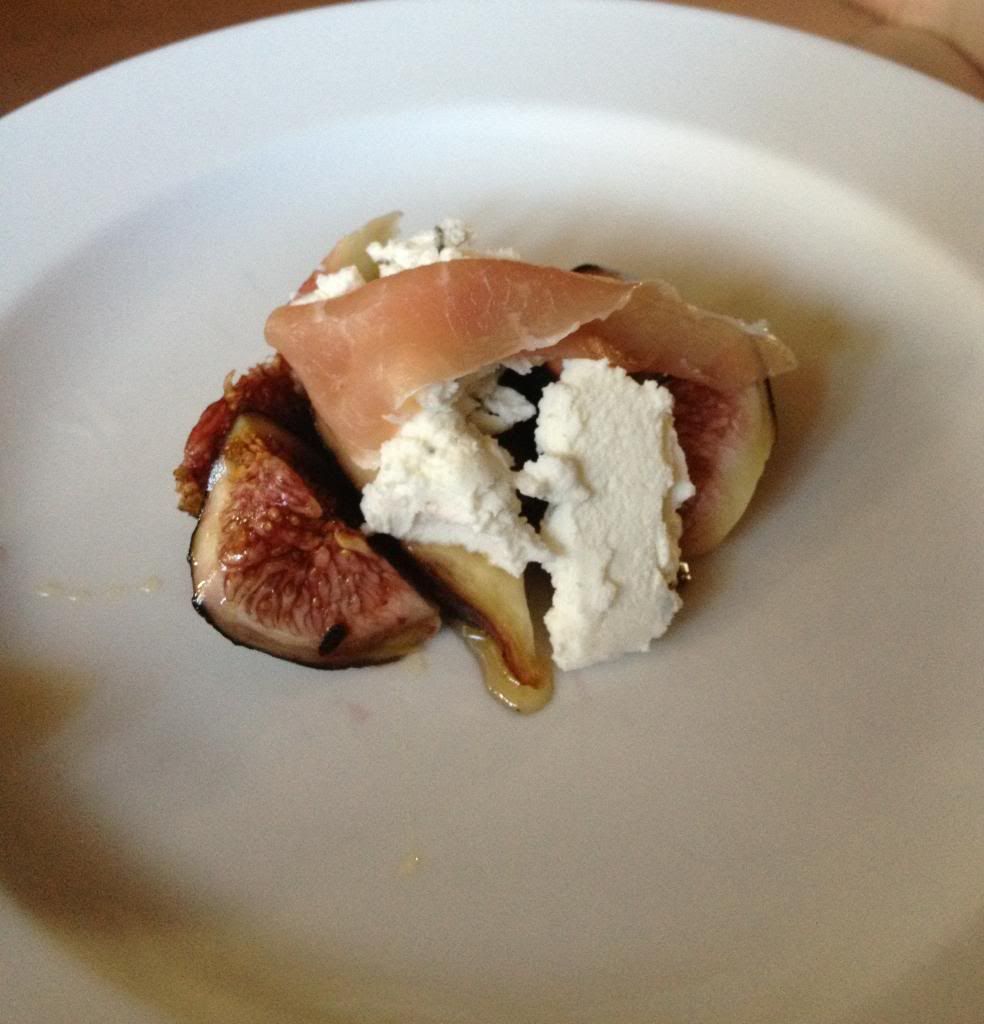 I went up to my parents house on Friday night, and Dad handed me this amazing plate of figs, chevre, prosciutto and honey. My oh my. It was delicious!
Saturday night, I dyed my hair. I like it. I like it better dark I think.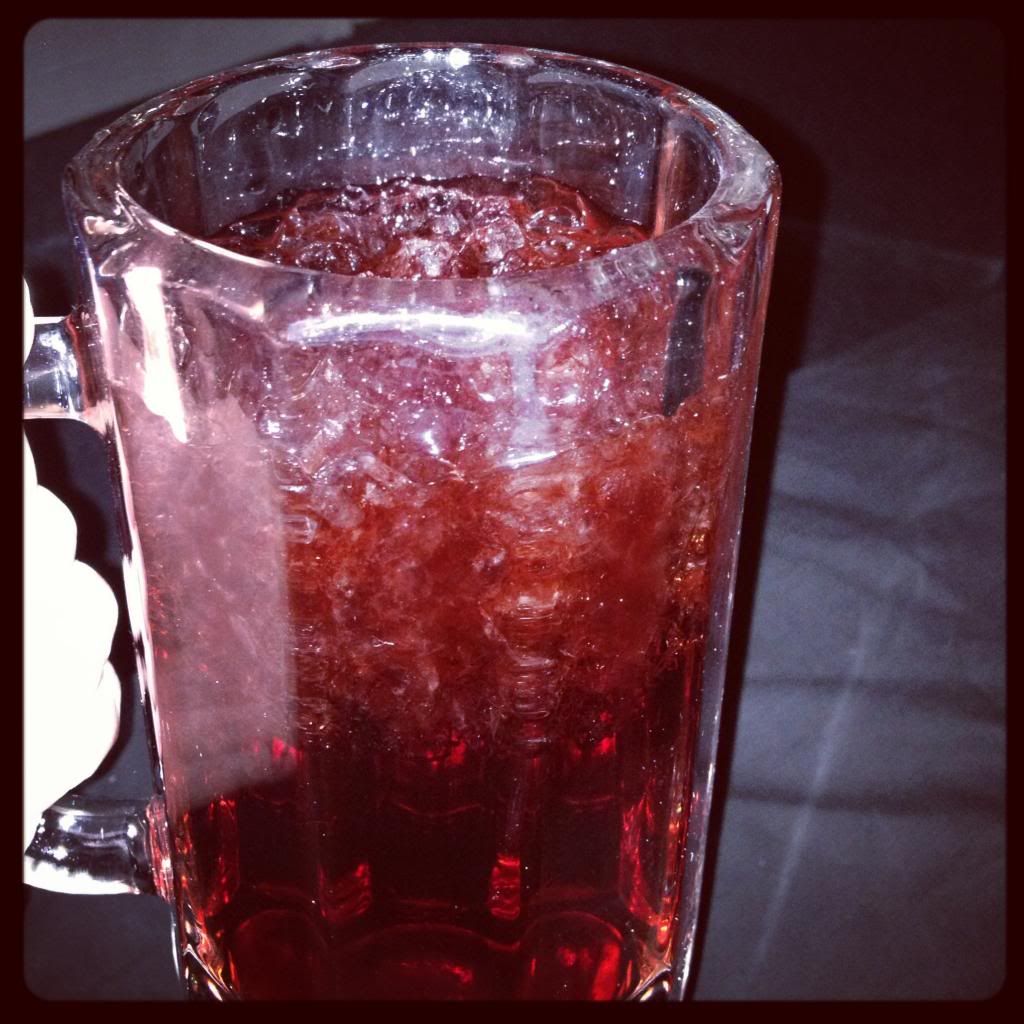 Sunday after we got home from the show, we decided to watch some Voyager in bed, and I got a craving for a slushy. So my amazing Prince, made me one. It was so yummy.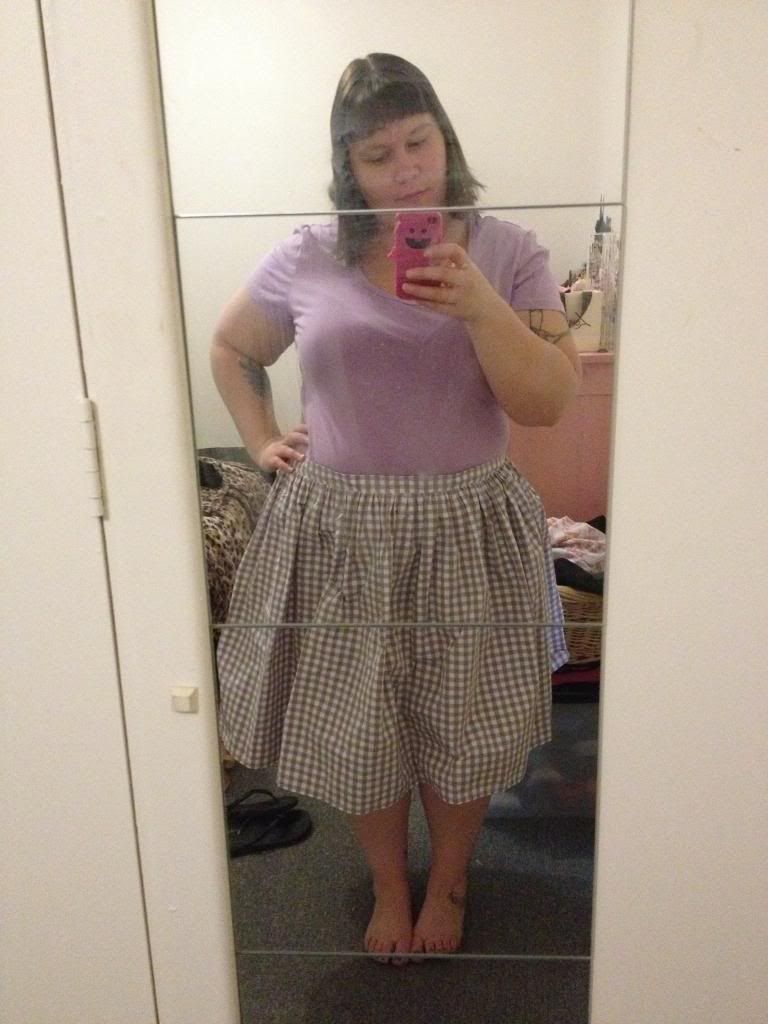 Outfit from yesterday. It's been 40C the last few days here, so I wanted something flowy and not clingy. This skirt fits the bill!
While we were out shopping, my boy bought me this! AMAZING! I backed the Kickstarter, but could only afford the digital copy at the time. I can't wait to listen to this vinyl copy.
Last nights dinner, again being spoiled by my boy, he made baked potatoes with cheese, bacon & sour cream. We washed them down with some honey mead. yum yum!