This was a bit of a hard challenge for me. I don't really have any soft colours, or clothes that I associate with being feminine. But, then I stopped and thought, well what makes me feel feminine when I'm wearing it. And the answer was this dress.
There is just something about the fit and the colour that makes me feel really good in it. I saw this dress, and wanted it instantly, they were sold out in this colour in my size, so I ordered the next size up, and it's a perfect fit. Some things are just meant to be.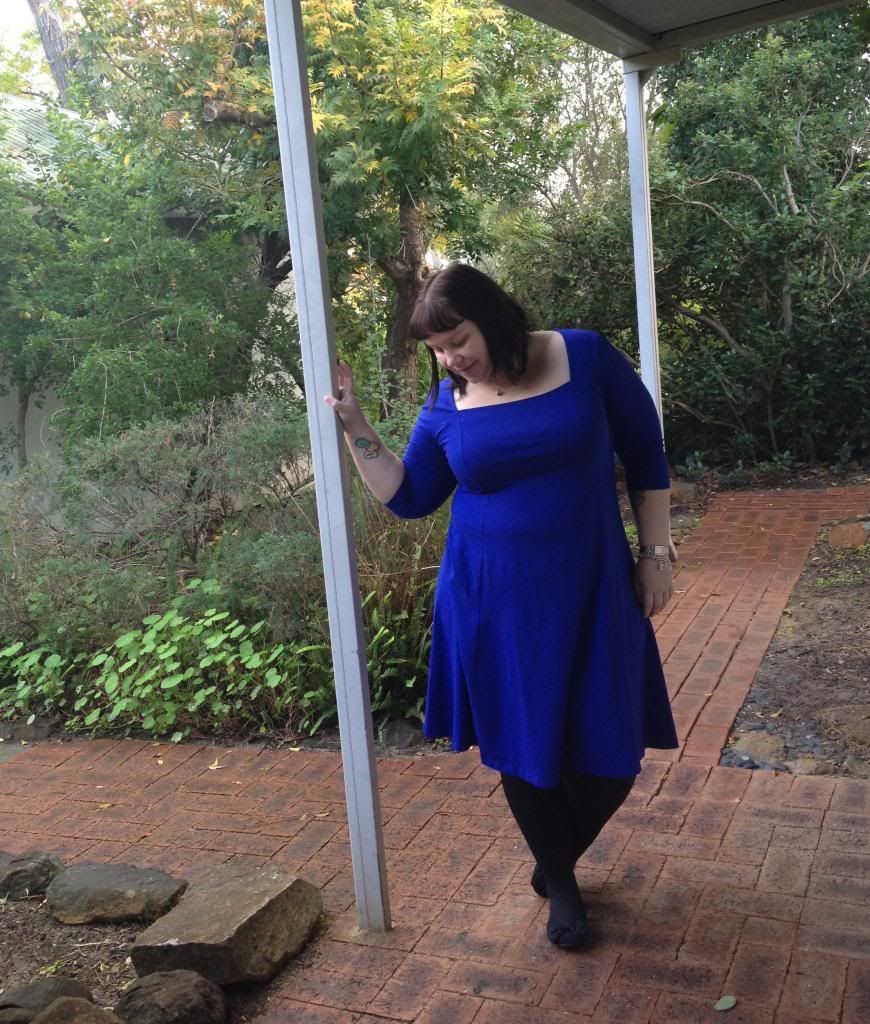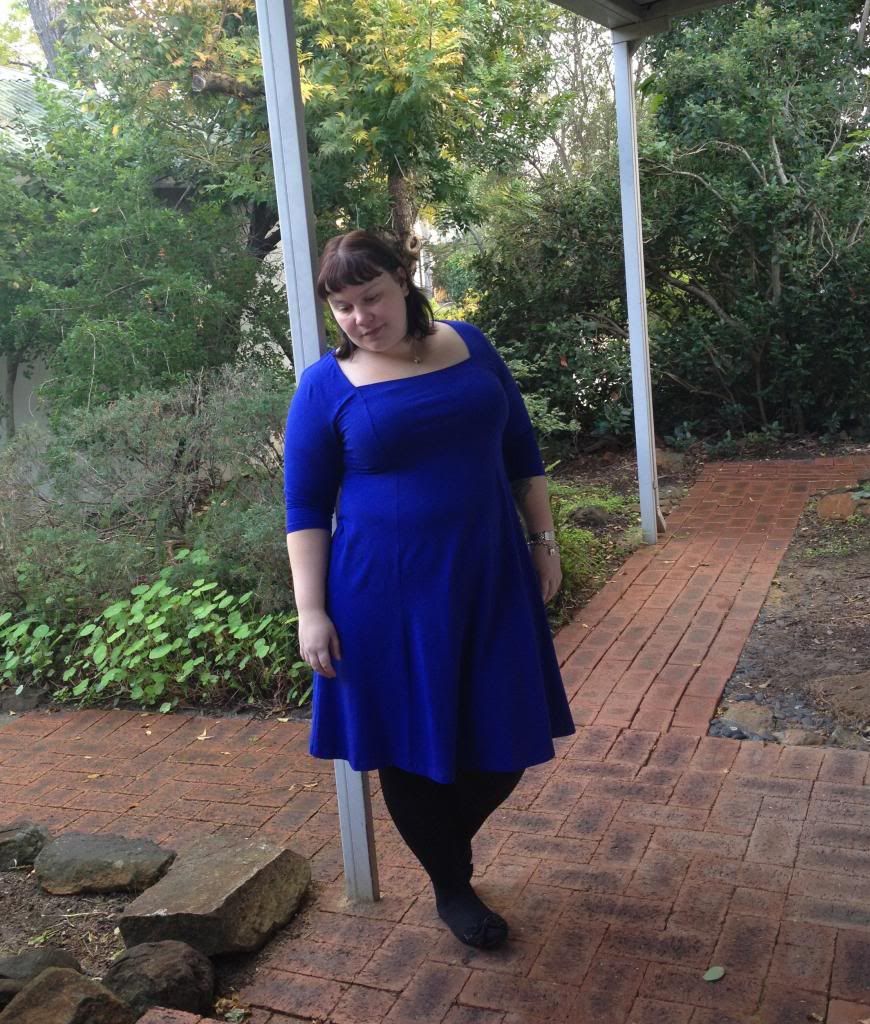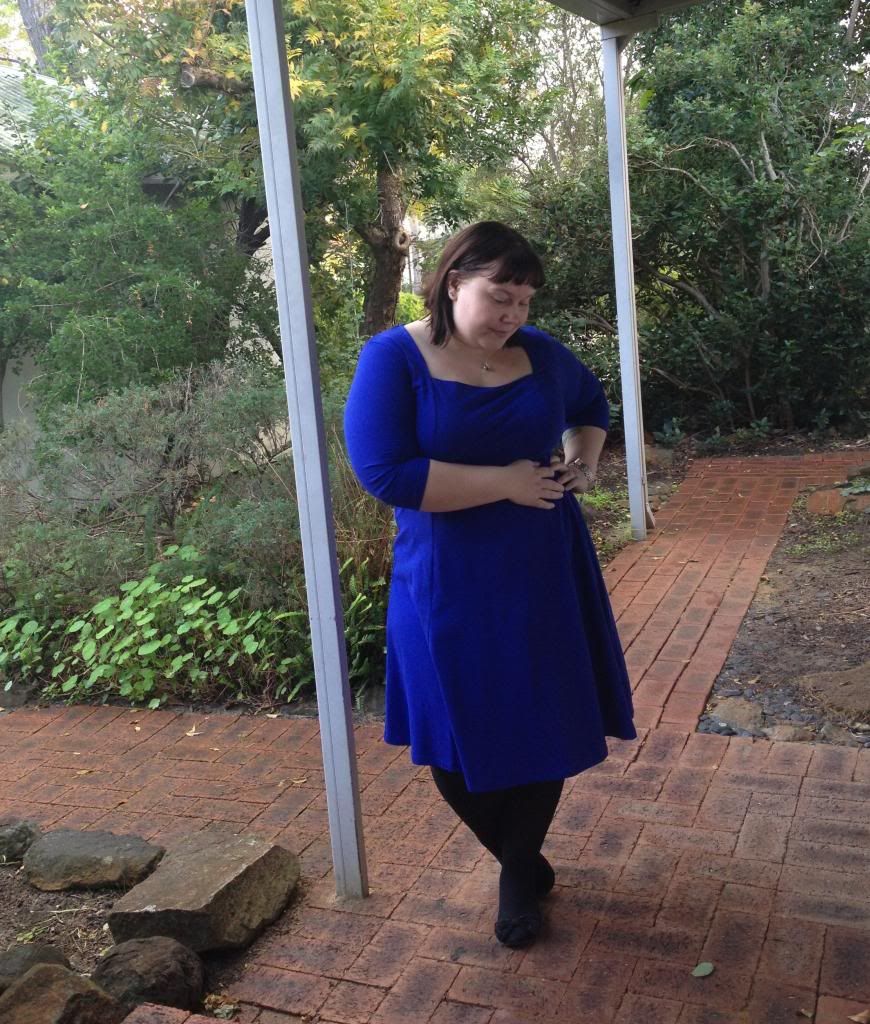 So, that's my feminine post!